Cloud-like bare metal server provisioning
We offer dedicated servers with ad hoc components to guarantee maximum performance.

You can check the status of your global systems, manage servers, network equipment, PDUS, physical and virtual networks all from a single interface.
If you want to bring your own hardware, we can house it at our centers in Chiasso, Lugano, and Varese, whith 1+ Tb of bandwidth available to meet all your needs.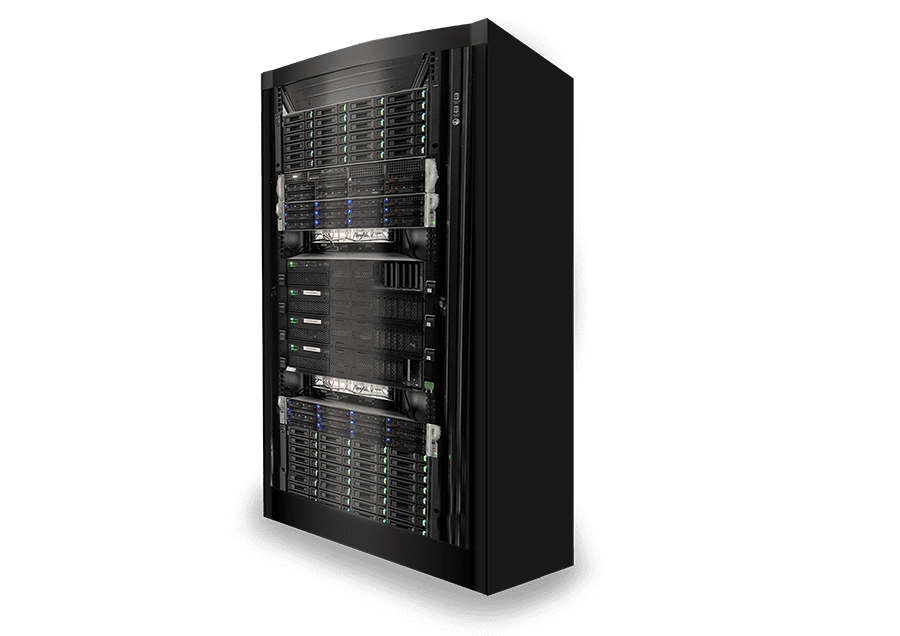 Thanks to ad-hoc customizations and high performance, you can easily deploy and monitor the status of your global systems

C41.ch replaces several tools, allowing you to monitor, manage, and inventory multi-vendor infrastructure in multiple locations from a single interface

TOTAL CONTROL OF THE SYSTEM
Have complete control over all resources, receive notifications about important events, track the history of changes, and assign various permissions

SIMPLE MANAGEMENT & RELIABILITY
Reduce the number of human errors to ensure longevity of equipment. Any level of employee can configure the equipment without having to think about the sequence of commands thanks to a simple interface

INTERNAL BUSINESS PROCESS AUTOMATION
C41.ch enables you to automate the majority of key physical infrastructure operations, such as preparing servers for operation, configuring network equipment, tracking and issuing IP addresses, and so on

ISVs
E-commerce
Digital Agencies
Game Developers
Education
Finance
IoT
Logistic
Entertainment
Systems Integrators
Our knowledgeable customer support staff is available to promptly provide any necessary information and assess which solution will be most beneficial for your needs. Please feel free to message or start a conversation with us; we'll get back to you quickly with the information you seek.