C41.ch, Your Swiss Knife Cloud
With such a diverse portfolio available, it can be difficult to determine which service will meet your needs. At C41.ch, we like to keep things simple for our clients, and you can select the appropriate service based on your needs.
Find the best solution for your needs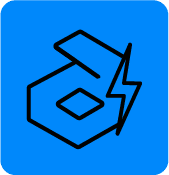 VIRTUOZZO APPLICATION PLATFORM
This cloud platform is designed for speeding up development while reducing cost. In addition it eliminates the complexity of application and infrastructure management, improving uptime and cyber security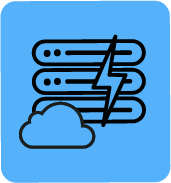 VIRTUOZZO HYBRID INFRASTRUCTURE
Undeniably the most cost-effective ready to use cloud for service providers. High-Performance Computer, Software defined networking, Management with advanced monitor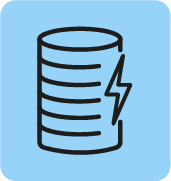 Whatever the size of your organization, we provide you with the best and secure recording media for your data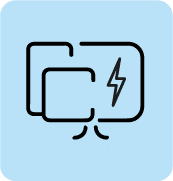 Remote access from any device to your apps and data from everywhere. No matter where you are just login and enjoy your working time. In other words, the definitive smart work solution for you and your team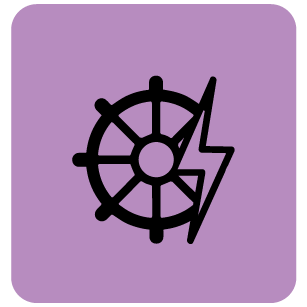 C41 enables you to deploy and manage safe and optimized full node validators with ease and speed for cryptocurrencies, gaming, or generally for any decentralized service as a result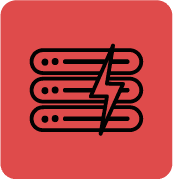 We build dedicated servers out of ad hoc components to ensure maximum performances. Moreover you can check the status of your global systems, manage servers, network equipment, PDUS, physical and virtual networks all from a single interface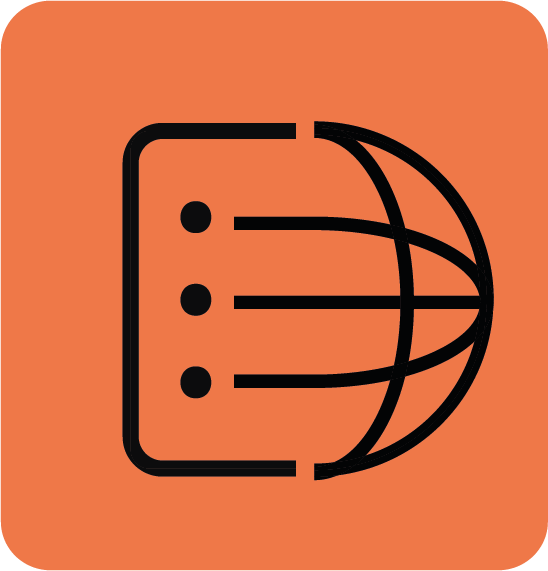 With more 30 years of expertise, we can ensure consistent design and operational quality throughout our data centers, enabling you to extend your services across Europe with ease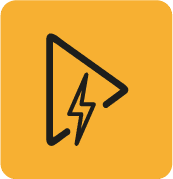 Our streaming server helps corporate clients to receive, store, trans-code and distribute video like for example: TV shows, live events streaming, remote education, telemedicine, video surveillance and much more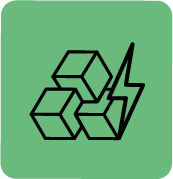 The Render GPU & CPU delivers high quality, physically-based shading in production rendering. Moreover, all its features are tightly integrated into Autodesk 3ds Max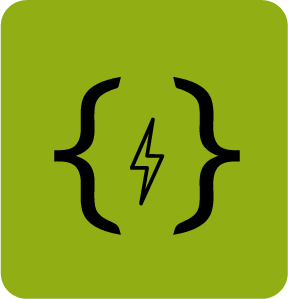 We are able to create full stack software natively on any cloud servers thanks to a team of internal and external developers. In other words we can assist in reaching your objectives
Why let the costs stop you upgrading your systems?
With C41 you can test our solutions before purchase or switch your cloud to Virtuozzo, and migrate your workloads for free.
Virtuozzo Hybrid Infrastructure Onboarding
We support the following migrations: