Virtual Desktop Infrastructure
Remote access from any device to your apps and data from everywhere. No matter where you are. Don't worry about backups, antivirus and hardware failures too. Forget about VPN and also don't stress about your data privacy. Just login and enjoy your working time. Above all, it's the definitive smart work solution for you and your team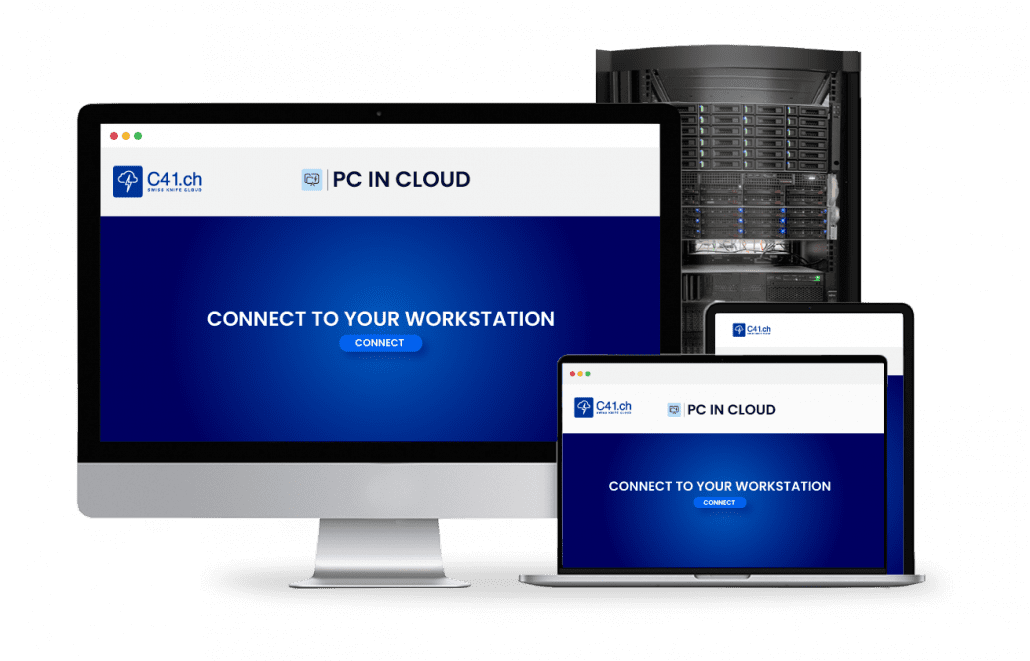 End-users can access their personalized virtual desktops or applications from company laptops, their home PCs, thin client devices, Macs, tablets, and smartphones too. IT department is able to keep corporate data compliant and secure by keeping virtual desktops as well as apps on-premises.

The software client app – VMware Horizon Client™ – is available on your device of choice. To access your virtual desktops as well as applications, you can connect to your VM from a Windows, macOS, Linux, iOS, Chromebook, or Android device.

First you can achieve a better user experience and furthermore increase productivity with optimized audio and video support for Microsoft Teams, Zoom, Cisco WebEx, and other communication and collaboration tools. Session collaboration allows multiple users to view as well as modify the same desktop in real time.

You can simplify the login process with the Single-Sign-On option, a feature of Horizon. With this option, end users only log in once they have access to all the desktops and apps they need to do their work.

With the C41.ch PC in Cloud software, you can connect to another computer safely and securely. During the session, all remote connections and data transfers are encrypted using industry standard encryption. This is important for lawyers who work on their clients' files from far away and need to keep their clients' information private.
10 CHF free credits for every new user on PC on Cloud
Find out more about why the PC in Cloud is essential for your business.
ARCHITECTS - DESIGNERS - ENGINEERS - URBANISTS
Enjoy the flexibility to move around with your professional workstation, with remote access to your software for designing and rendering 2D/3D models
Architects, designers, engineers, and urbanists need software and hardware that are hard to use and need to be updated often.
C41.ch remote desktop gives all professionals access to powerful processing power from anywhere and possibly with any device for a small monthly fee.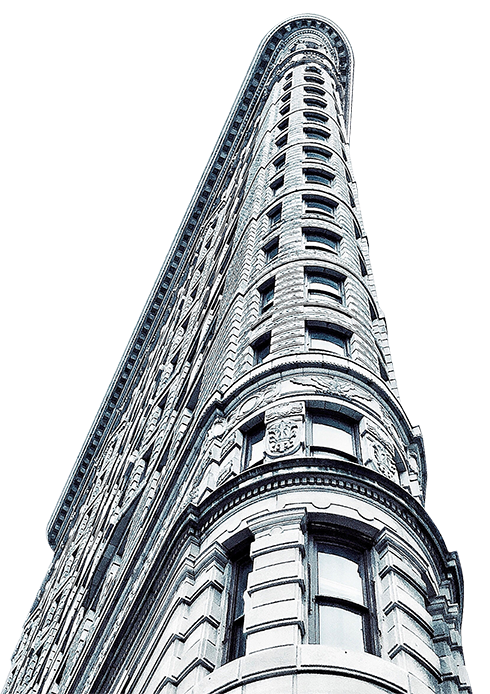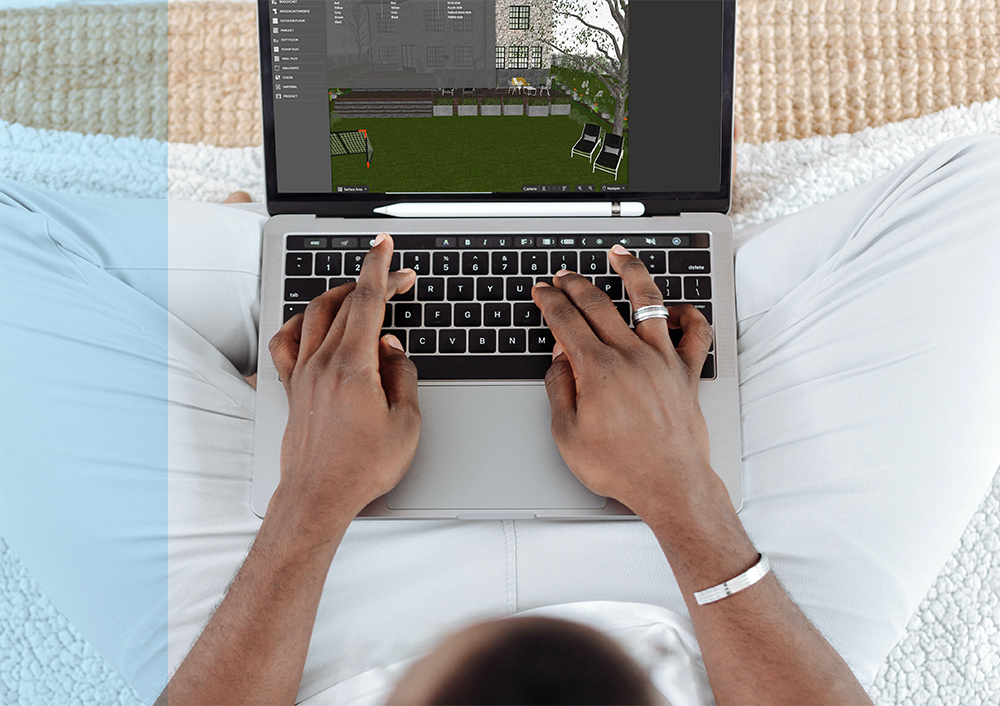 With high quality streaming and low latency, you can benefit near-real-time remote access. Your mobile computer will have the same speed and performance as your powerful office workstation.
Your client's data is secure thanks to multi-factor authentication, and other security features.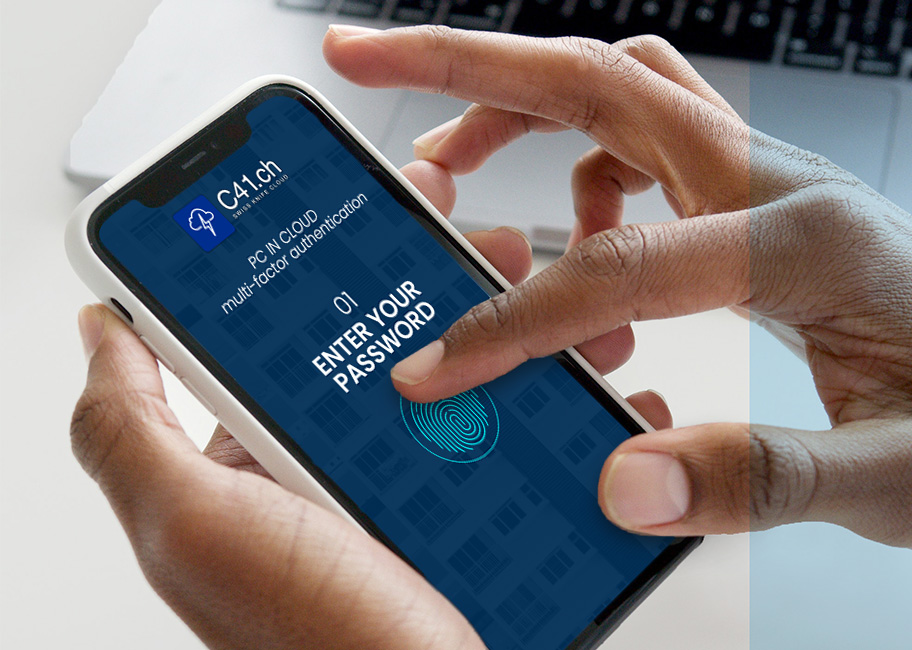 Your client's data is secure thanks to multi-factor authentication, and other security features.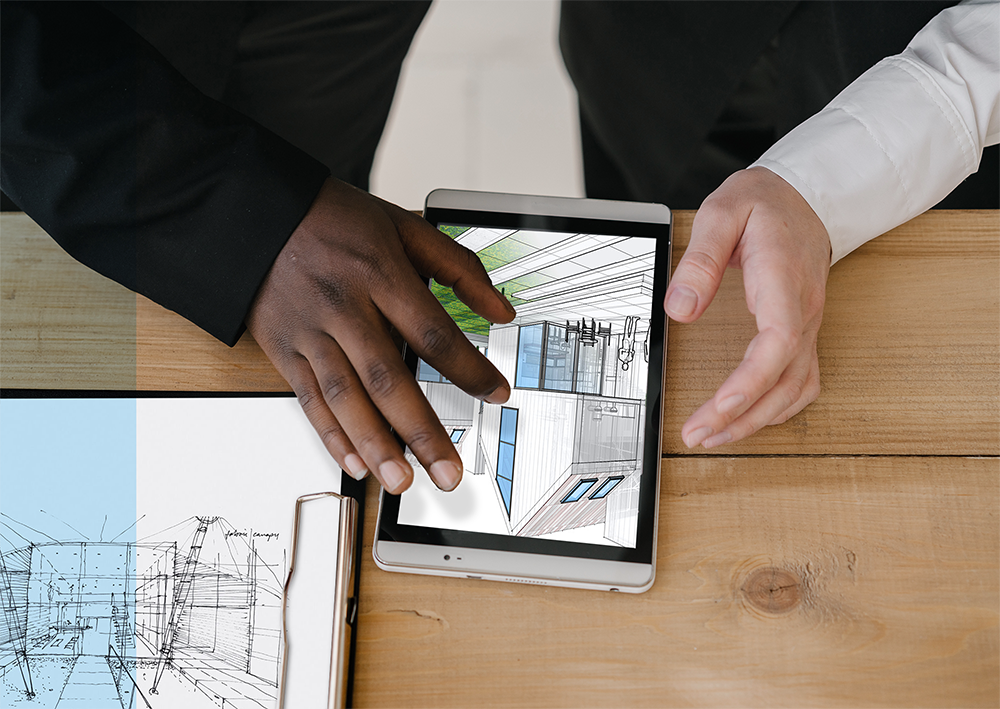 You can deliver an immersive, feature-rich user experience with the Blast Extreme display protocol, a key component of Horizon. Likewise the Blast display protocol allows you to deliver rich 2D and 3D graphics and responsive, high-fidelity displays to your end users. You can integrate Horizon with NVIDIA, Intel, and AMD for even more high-end graphics and multimedia​ too.
LAWYERS - FINANCIAL ADVISORS - NOTARIES
The one-stop shop for achieving the autonomy and authority over your law practice that you've always desired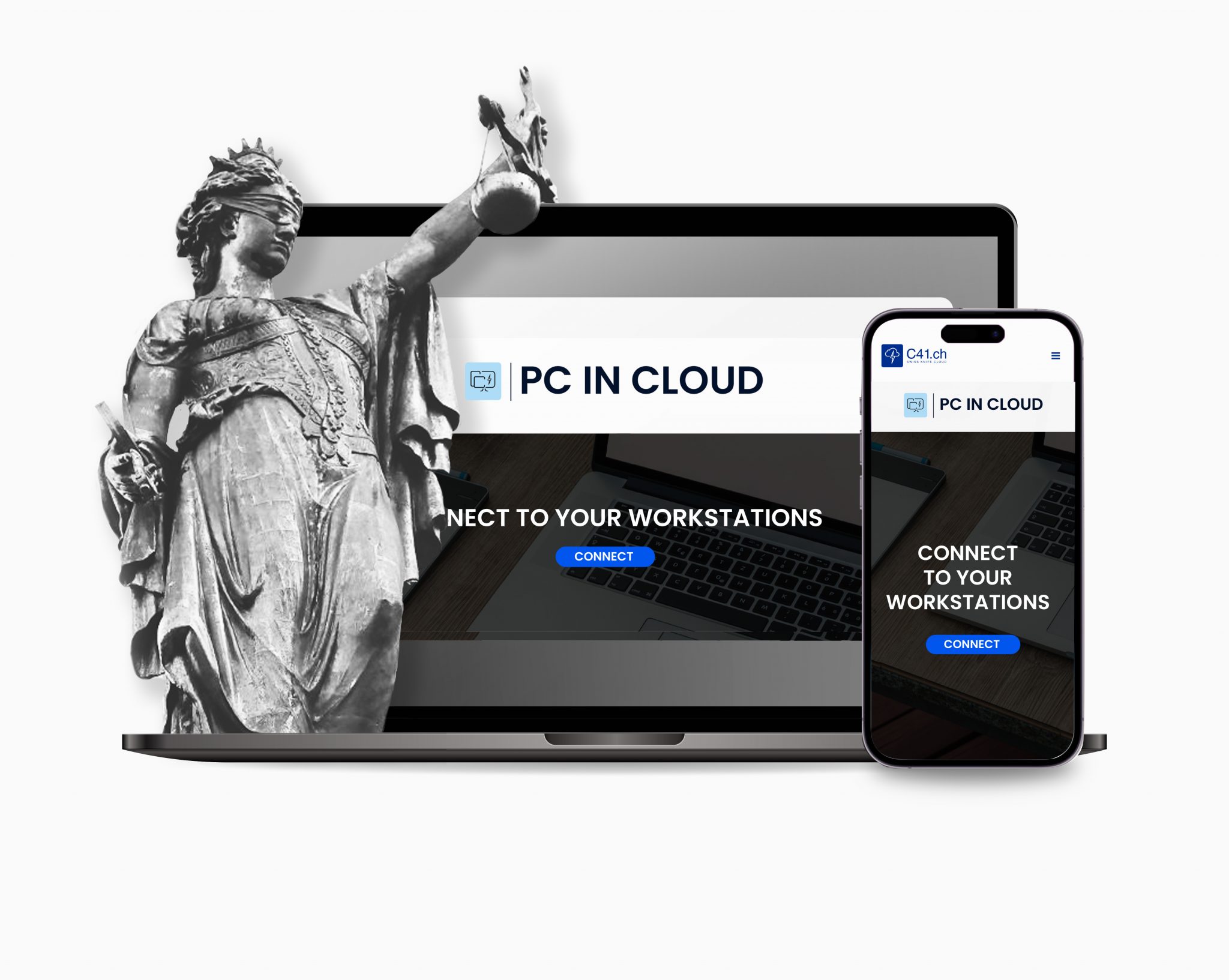 Remote access is the ability of one computer to access information on another computer or network. With this feature, lawyers can access their work computer's apps, folders, and files while working from home or somewhere else.
Larger law firms usually have their IT department set up remote access for their employees, but small firms and solo lawyers usually have to do this on their own.

Delocalized Teams
Remote Professionals
Lawyers
Healthcare
System Administrators
Gaming Services
Computing Power On-demand
Our knowledgeable customer support staff is available to promptly provide any necessary information and assess which solution will be most beneficial for your needs. Please feel free to message or start a conversation with us; we'll get back to you quickly with the information you seek.