Renting data centre space
With more 30 years of expertise, we can ensure consistent design and operational quality throughout our data centers, enabling you to extend your services across Europe with ease. You can build and grow your business on the bedrock of our core data center services
We provide flexible data center systems with multiple space options available, metered and unmetered power, and cold aisle cooling as a baseline to accommodate a range of scale and security needs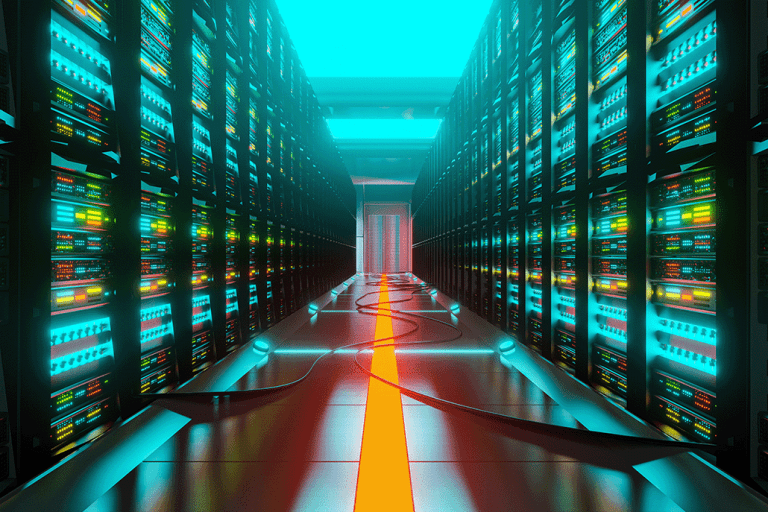 We run over 11 cutting-edge data centers throughout the globe and use the same uniform products all over our footprint
When you opt to place your hardware at one of our facilities, you can be confident that it will be of the same high quality like all our data centers
For greater security, our equipment storage choices include private rooms, cages, and individual cabinets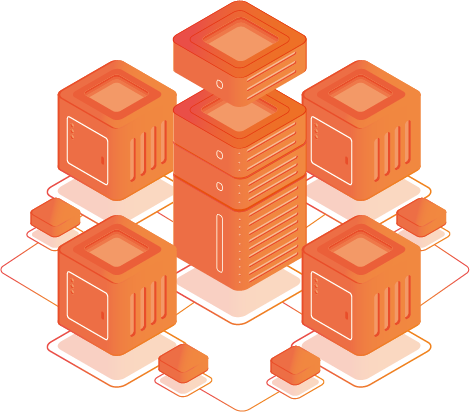 With both metered and unmetered choices, we provide a wide range of power configurations and allocation alternatives
SLAs for temperature and humidity are used to maintain and monitor your equipment in climate controlled environments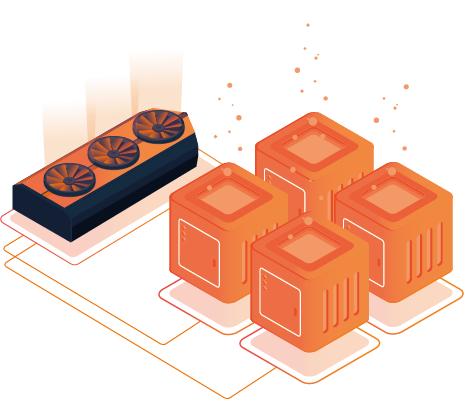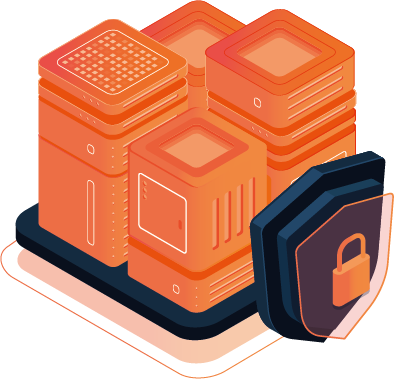 Access control systems, a personnel on duty around-the-clock, and five levels of physical security are all features of our data centers' structure
Why let the costs stop you upgrading your systems?
With C41 you can test our solutions before purchase or switch your cloud to Virtuozzo, and migrate your workloads for free too.
Virtuozzo Hybrid Infrastructure Onboarding
We support the following migrations:
Our knowledgeable customer support staff is available to promptly provide any necessary information and assess which solution will be most beneficial for your needs. Please feel free to message or start a conversation with us; we'll get back to you quickly with the information you seek.