Efficient, effective and competitive
Are you looking for a reliable specialist to develop a decentralised project?
Rely on C41.ch. We offer more than just software development; we can accompany you through the entire process from specifications to project delivery and scalability. We attach importance to all phases to our customers project development, from the initial study to the final launch.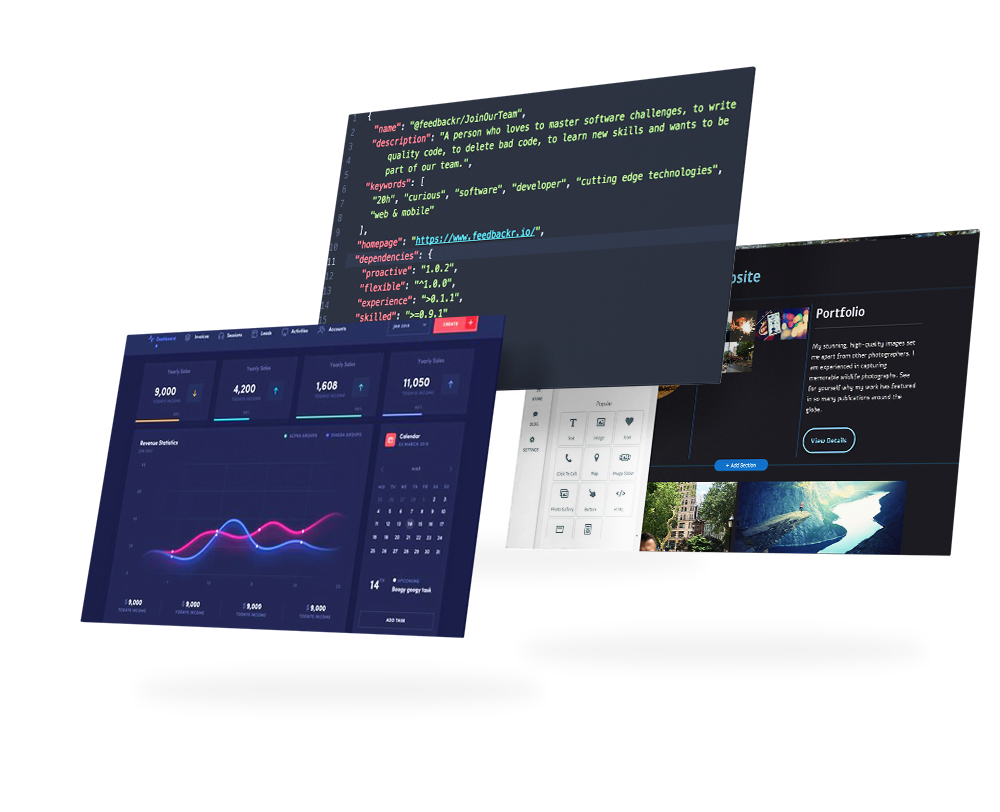 With C41.ch, you have access to every software development solution executed by our qualified and resourceful staff.
Which software do you need to create?
THE IDEAL PARTNER FOR A SUCCESSFUL PROJECT
If your company is in the IT, Manufacturing, Retail, Gaming, or any other industry, C41.ch can handle end-to-end application software development. C41.ch becomes a significant success factor in the evolution of your project due to our team's ability to manage all development phases such as designing, project management, and front and back end developers and testers.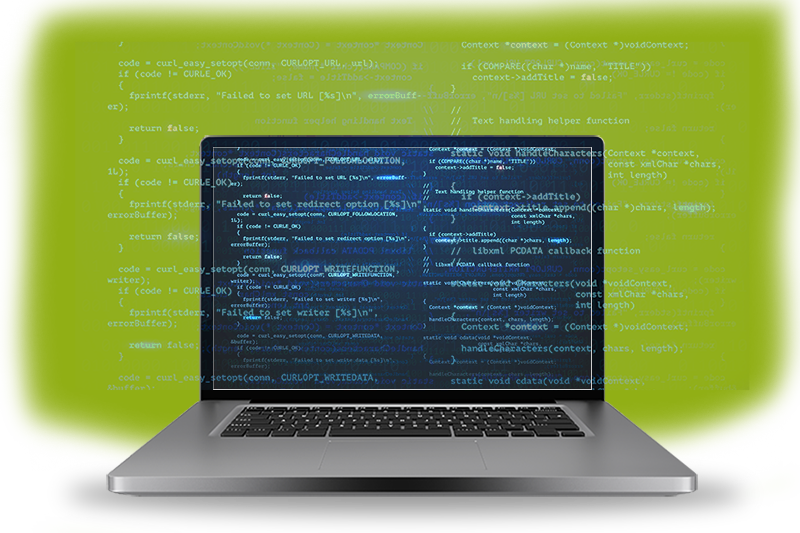 We are able to create full stack software natively on any cloud servers thanks to a team of internal and external developers. In addition, our group of knowledgeable programmers and proactive project managers is prepared to implement your project affordably, quickly, and effectively
Due to our extensive experience, we can also help you select the best cloud service provider to minimize costs and increase reach too
TAKE CONTROL OF YOUR WORDPRESS
Choosing the right solution that can meet all requirements while maintaining the highest security standards and allowing for future updates is challenging given the growth of WordPress and the countless number of its plugins. In C41.ch we develop custom plugins solution capable of unlock your WordPress website or platform to a new level.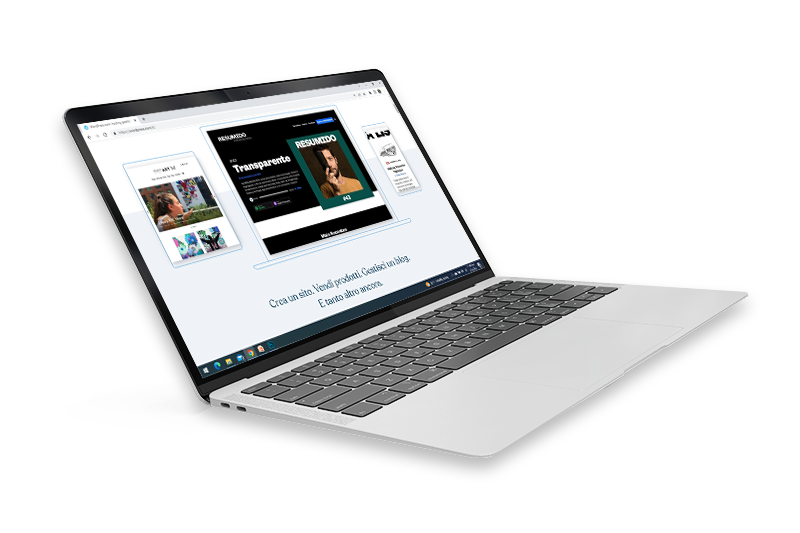 With limitless customizations and the highest security standards, C41.ch can build ad hoc plugins to handle the private sections of your WordPress websites or portals.
iOS & ANDROID APPLICATIONS
SIMPLE AND AFFORDABLE APPLICATIONS DEVELOPMENT
The process of developing an application in today's world may appear to be simple and straightforward, but developers frequently fail to account for "hidden obstacles" such as integration securit, scalability, and usability, which can result in delays and an unending number of reworks. With C41.ch, we make sure that our customers get Android and iOS Apps as expected and on time, thanks to our team's experience.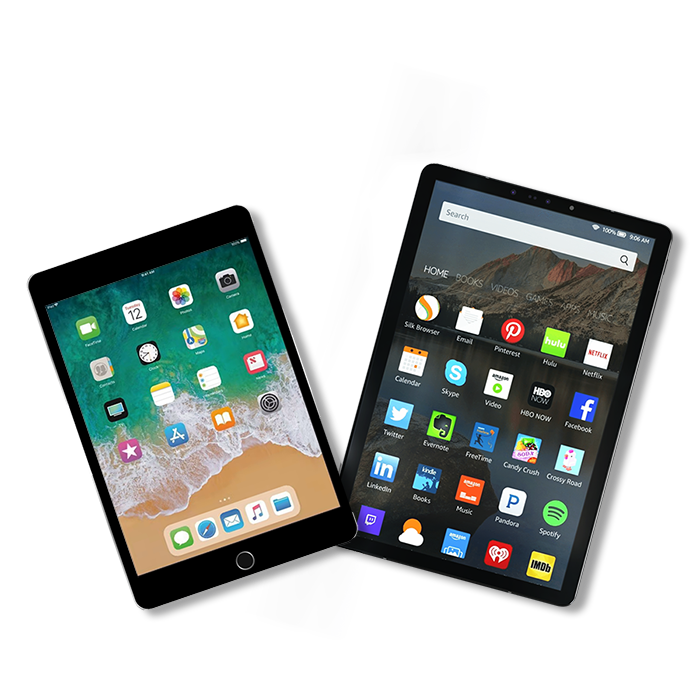 C41.ch is able to assist you in developing the application that your company requires while simultaneously saving you time and resources thanks to their expert staff of developers and managers.
SIMPLIFIED DECENTRALIZATION
Thanks to the expertise developed over the last five years, C41 blockchain development enables you to deploy and manage safe as well as optimized full node validators with ease and speed for cryptocurrencies, gaming, or generally for any decentralized service.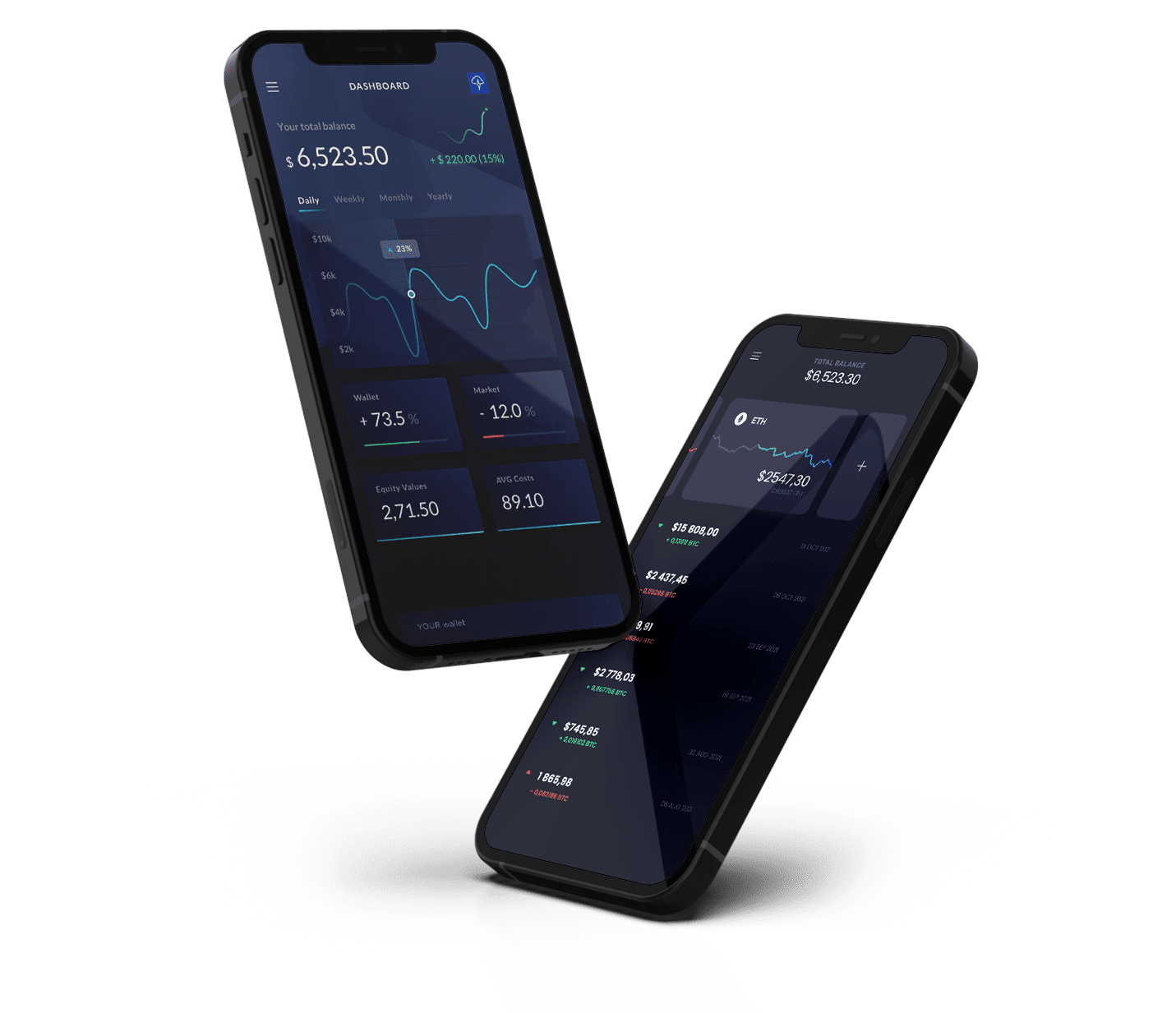 A global, distributed network of nodes on more than 50 proof-of-stake chains able to serve your Crypto, NFT or Gaming project too.

Who needs Software Development?
ISVs
E-commerce
Digital Agencies
Game Developers
Education
SME Private Clouds
Finance & Trading
IoT
Logistic
Entertainment
Systems Integrators
Start Ups