Simplified decentralization
Thanks to the expertise developed over the last five years, C41 blockchain development enables you to deploy and manage safe as well as optimized full node validators with ease and speed for cryptocurrencies, gaming, or generally for any decentralized service.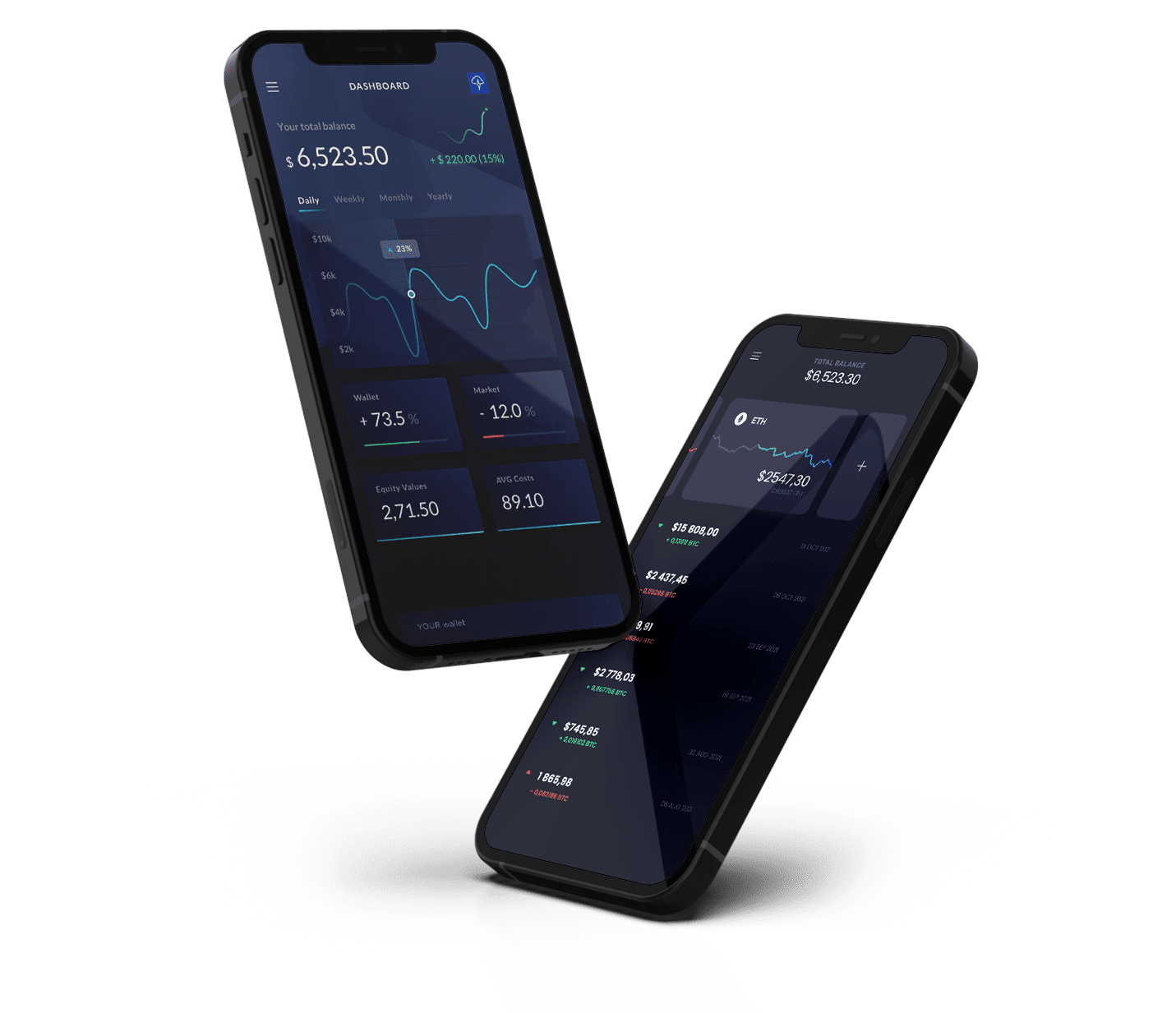 No technical expertise required

A global, distributed network of nodes on more than 50 proof-of-stake chains able to serve your Crypto, NFT or Gaming project too.

Launch a node on your favorite blockchain in minutes.Automatic upgrades and monitoring; lastly, no coding knowledge necessary

Keep your funds in your own wallet and always be in charge of your assets.

Earn passive income from your token holdings as well as delegations, without paying any commission fees.

We can offer a ready-to-use solution with the right flexibility to properly adapt to your project instead of creating a new structure from scratch.
Send us your inquiry and we'll get back to you quickly.